Obtaining an Amateur Radio (Ham) License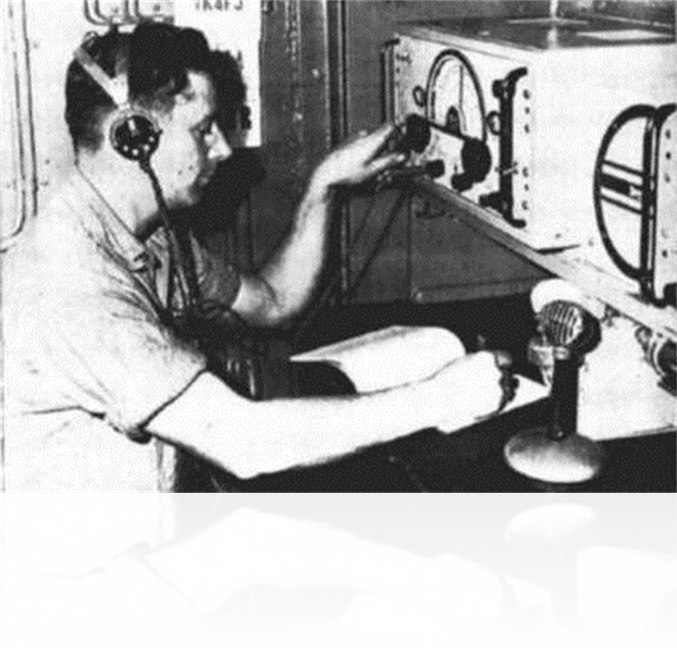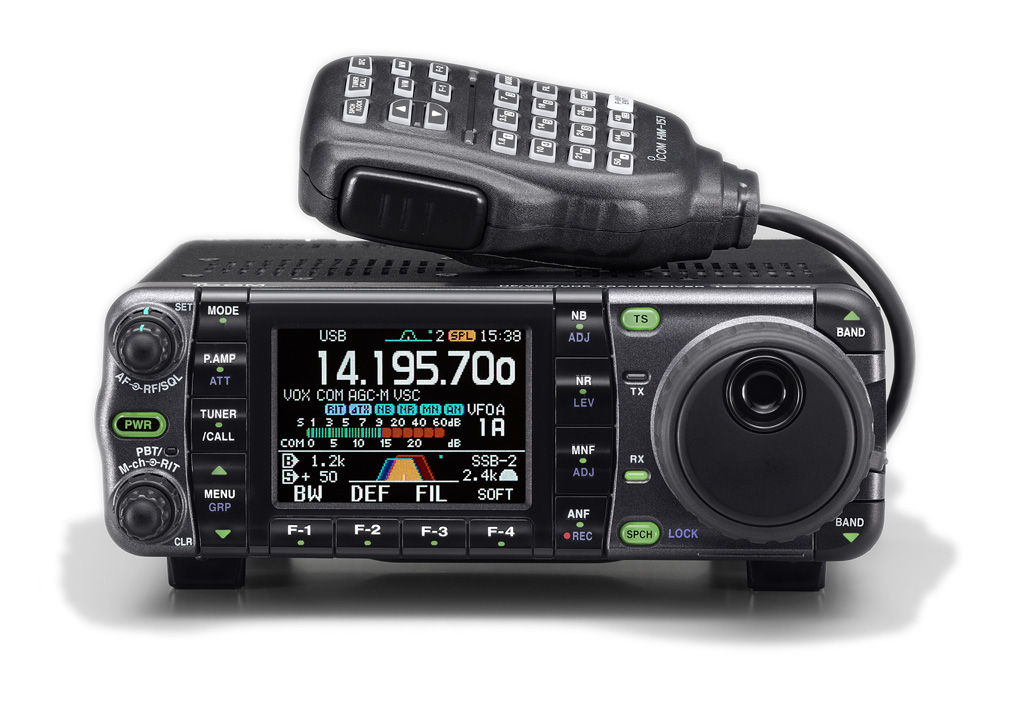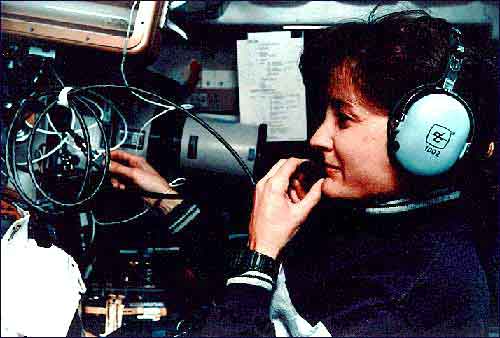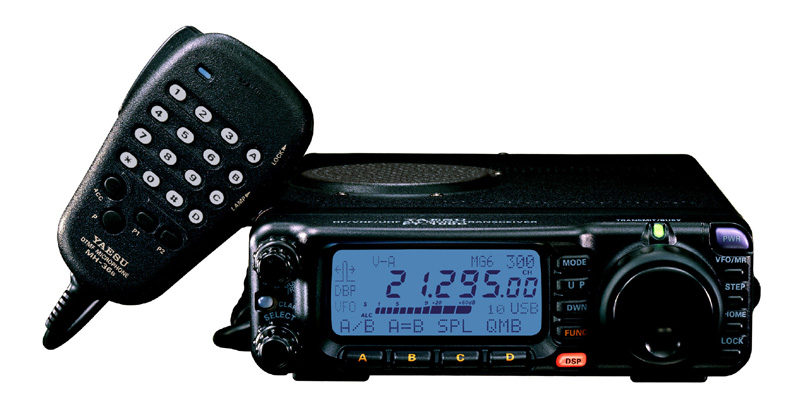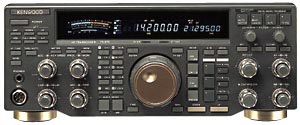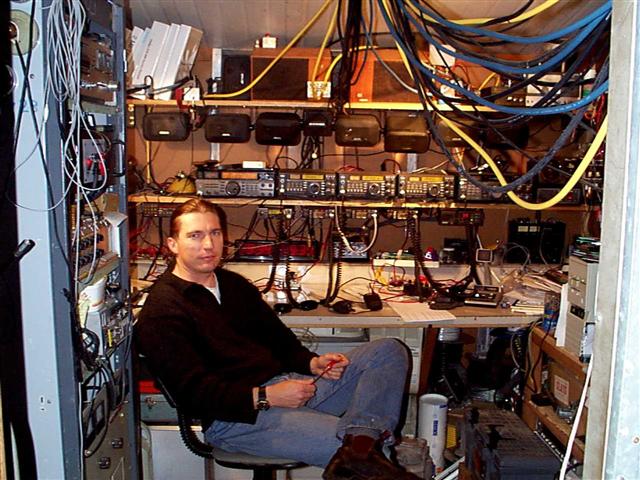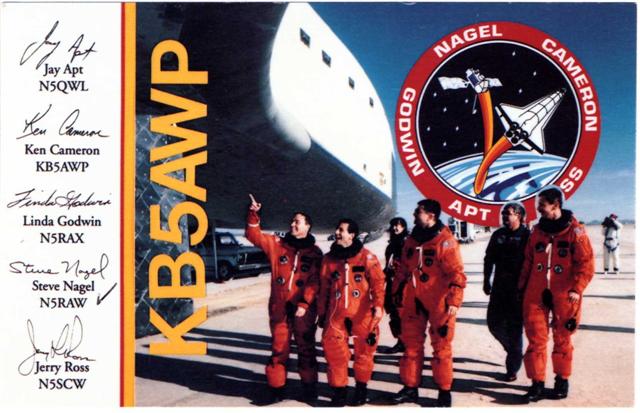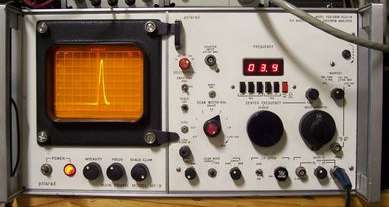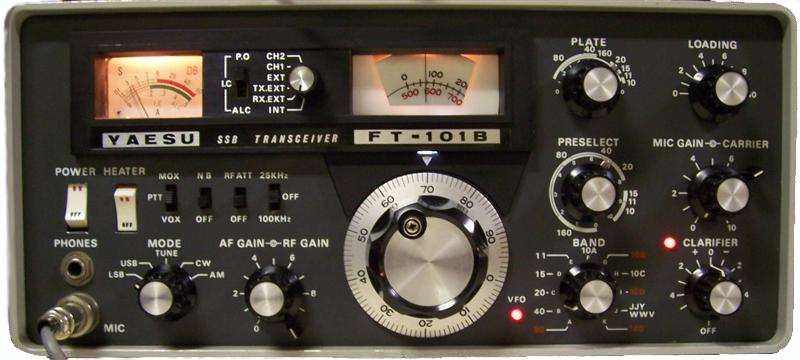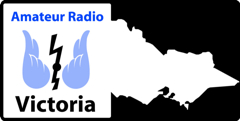 What does it take to become a Radio Amateur?




To be an Amateur 'or Ham' Radio Operator, you need to be licensed by the appopriate Government Agency in your Country.

In every case, all it takes is an interest in the hobby and the willpower and time to prepare for, sit, and pass an examination or two.

The entry level examination in Australia is called a 'Foundation License' examination and in my opinion, is no more difficult than studying for a motor car license theory exam.

Most people who attend a two day weekend lecture course qualify for the license on the Sundary afternoon and successful candidates have ranged from 8 to 80 years of age.

As you become more proficient in radio theory and electronics, you can sit more complex examinations and qualify for more advanced licenses which allow greater operating privileges, more radio spectum coverage and high power operation.

Andrew Davis, VK1DA, has a great Web Site with lots of interesting information about Amateur Radio in Australia, including detailed information about obtaining an Amateur License and a comprehensive FAQ for newcomers to the hobby.

If you're in Australia and interested in obtaining an Amateur License, I recommend that you have a look at Andrew's Site at http://vkfaq.ampr.org/index.php. If you want to go straight to his Licensing FAQ, go to http://vkfaq.ampr.org/lichow.php.