---
This Site has been accessed


Feedback?
Sign my Guestbook

Comments can be forwarded to
Welcome to my Web Site!


Over the years I've visited thousands of small Web Sites created by individuals in order to freely share (mostly) their interests and information with others.

This is my attempt at doing the same. Hopefully I'll be able to provide some useful and unique content.

It's a slow and ongoing project, so for a while at least, expect broken links, bugs and limited information. Hopefully as time goes on, it should improve.


Click on the newspaper icon for my and updates

Welcome to the VK3KBC Amateur Radio Website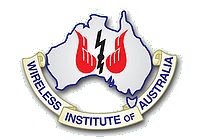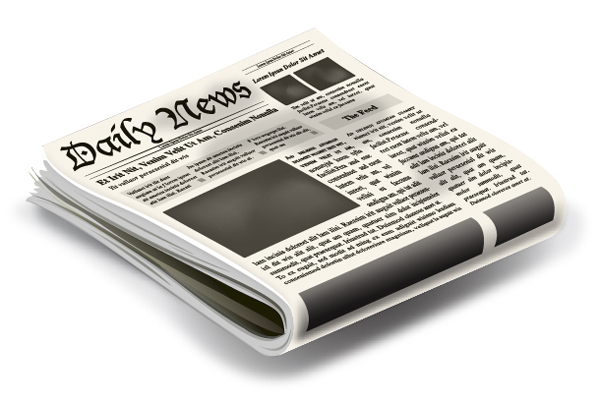 Click on the newspaper icon for my latest news and updates




Copyright © 2020 VK3KBC. All Rights Reserved.
Contact Site Manager regarding any content enquiries.
Australian Amateur Radio Organisations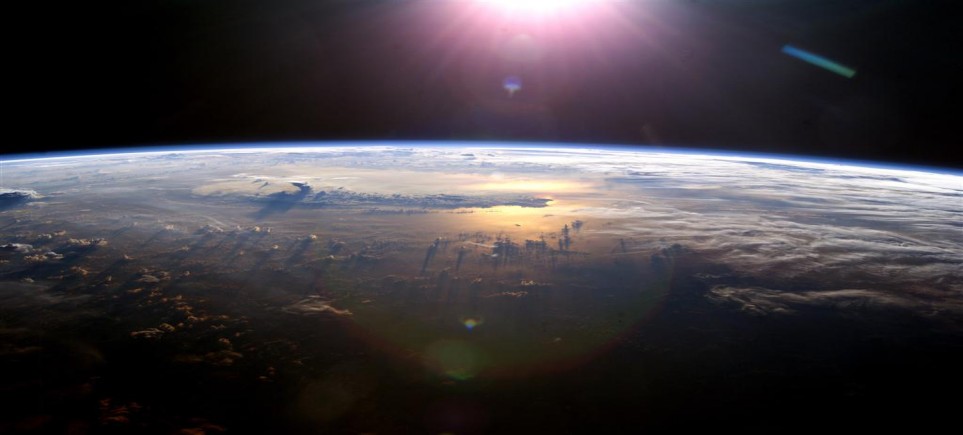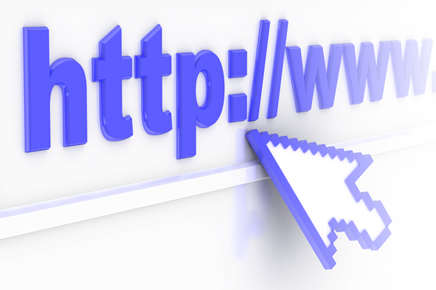 Links